What a scoop!  Santa to Visit Marsh's Library on Saturday, 9 December 2017
All profits go to charity.
Open since 1707 and unchanged for three centuries, this beautiful library houses more than 25,000 rare and fascinating books. It is a perfect place for your child(ren) to meet Santa.
The ticket price includes
Free entrance for up to 4 adults (parents, grandparents or guardians).




A

special tour of the ancient building.

A photo with Santa. You can bring along your own camera or have our photographer take the picture and email it to you the next day.

A book present from Santa –

 Choose from either Hopscotch in the Sky by Lucinda Jacob. A full colour, illustrated and hardback poetry book containing poems on all the seasons for young readers of all ages.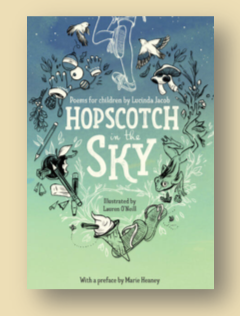 And/Or
Declaration of the Rights of Boys and Girls (4+), by Elizabeth Brami, Estelle Billon-Spagnol is a funny, quirkily illustrated and heartwarming list of the rights of boys and girls, presented as a flipbook to be read from either end.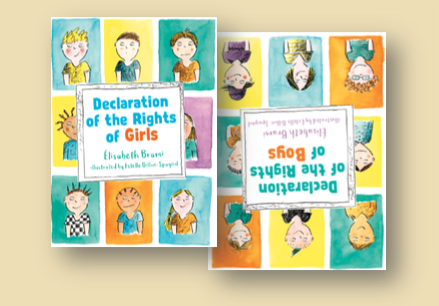 After you book your ticket below (via Eventbrite), you will be contacted by email by santa.elf@marshlibrary.ie as the elf needs to know your preferred time slot during the day (10.00, 10.30, 11.00, 11.30, 12.00, 12.30, 14.00, 14.30, 15.00, 15.30, 16.00, 16.30), your child/children's names and any other information you think Santa should know.
The tickets are non-refundable, however, if you are unable to come on the day you could come later to collect the books you ordered or arrange for us to deliver them to you.
This event is designed for children over 4 years old, up to 2 children per visit.
All profits will go to charity.